Savor Siena
Discover the great local foods of Siena & Tuscany on our food tour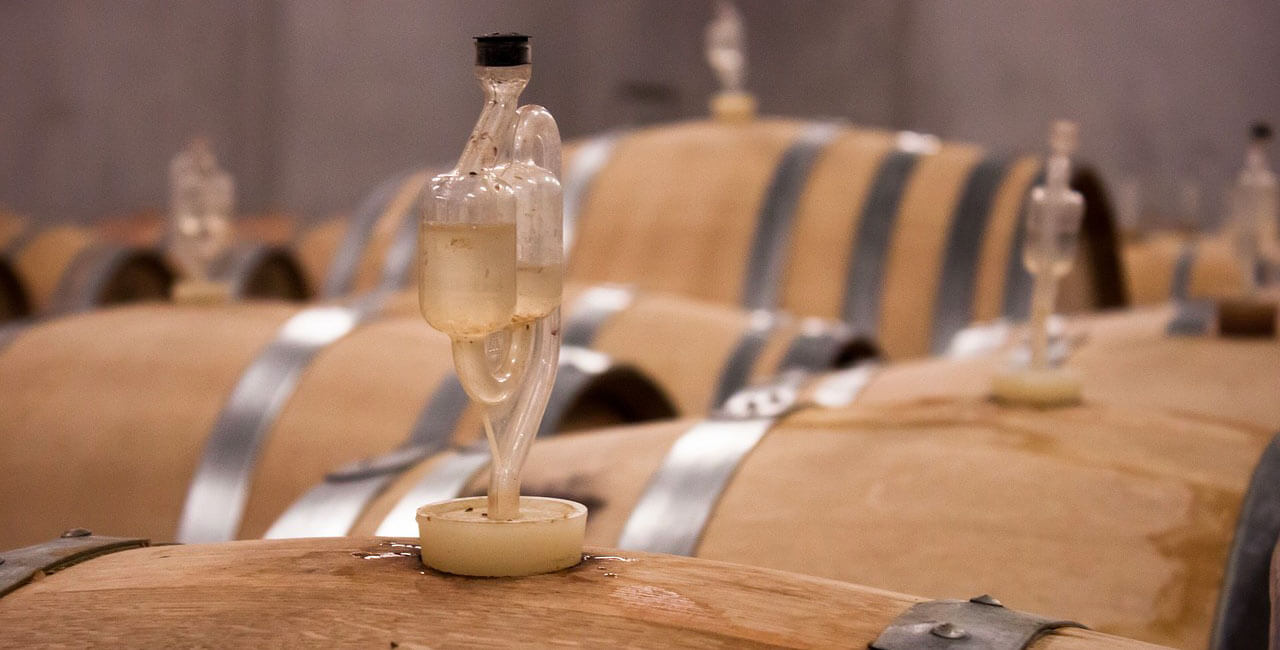 What better place to indulge in the foods of Italy than in the center of Tuscany, Siena?!
Tuscans revel in their culinary heritage, and food is a central part of everyday life. The act of eating is not only for sustenance, but a celebration of life itself. With the Savor Siena walk we'll introduce you to the Tuscan food culture and Siena's most typical foods, so join us on a nice walk around Siena on the discovery of its best artisans and foods. ​
The start of the tour is at the Tuscan Wine School with a welcome glass of wine, to talk about the wine production of the area, for which Tuscany has become famous world-wide. The rolling hills of the Chianti north of Siena, and the Montalcino and Montepulciano hills south of Siena, give rise to some of the most important reds of Italy, but Tuscany produces some lesser-known white wines, as well as some crisp and dry rosé wines which are ideal in the summer heat. Learn about some of the most popular local grape varietals alongside the popular Sangiovese. After an introductory tasting, we sample some locally-produced sheep cheese, the Pecorino DOP in its "fresco" and "stagionato" varieties. The soft and creamier fresh pecorino can be compared to the drier and more tasteful aged pecorino and enhanced with a sampling of local honeys. How do beekeepers get their hives to make honey from wildflowers, sweet acacia, and bitter chestnut … and where?
A tasting of local extra virgin olive oil prompts us to discuss local olive varietals; discover how many olive cultivars grow in Tuscany, how extra virgin is made and how it differs from regular olive oil. Often enjoyed on local bread as "bruschetta", we explore the many local recipes that contain the saltless bread, discover why it keeps so long and sample some pappa or panzanella.Now it's time to explore some of the local flavors so we venture out into the streets to sample ciaccino, a local specialty, and to learn more about the precious truffles that cannot be cultivated but only grow wild here. Taste and learn the difference between black and white truffles, and discover some of the best that Siena has to offer through a tasting of sample cold cuts that are exclusively local! As we walk the streets, learn where the best and most dining options can be found, and where the best food can be purchased.
Visit an ice-cream maker and sample some of the best flavors; distinguish the real,  mouth-watering gelatofrom the ones that merely look artisianal. Return to the Tuscan Wine School for a final glass of local red wine and sample some typical medieval spicy cakes and sweets that are unique to Siena!
Learn to taste olive oils and learn to distinguish between the different qualities

Learn why the Tuscan bread is plain

What vinegars do Tuscany produce and what's the process of balsamic?

Hear of the history of the recipe behind Siena's Medieval fruitcake

Learn how truffles are found and taste black & white truffles

What distinguishes the Pecorino cheese making process

Taste the rare Cinta Senese, an almost extinct Sienese hog

The secret properties of the local honey
When: Monday, Wednesday, Saturday from 12 pm to 2 pm (2 hrs)

Inclusions: Tastings of foods & wines (we start at the Tuscan Wine School and then we'll stop in 3 places)

Where: Please meet at the Tuscan Wine School, Via Stalloreggi 26, Siena. We'll start at 12 pm!

Participants: Min: 2 – max: 16
45.00  per person (we guarantee the class will run with 2 pp only)